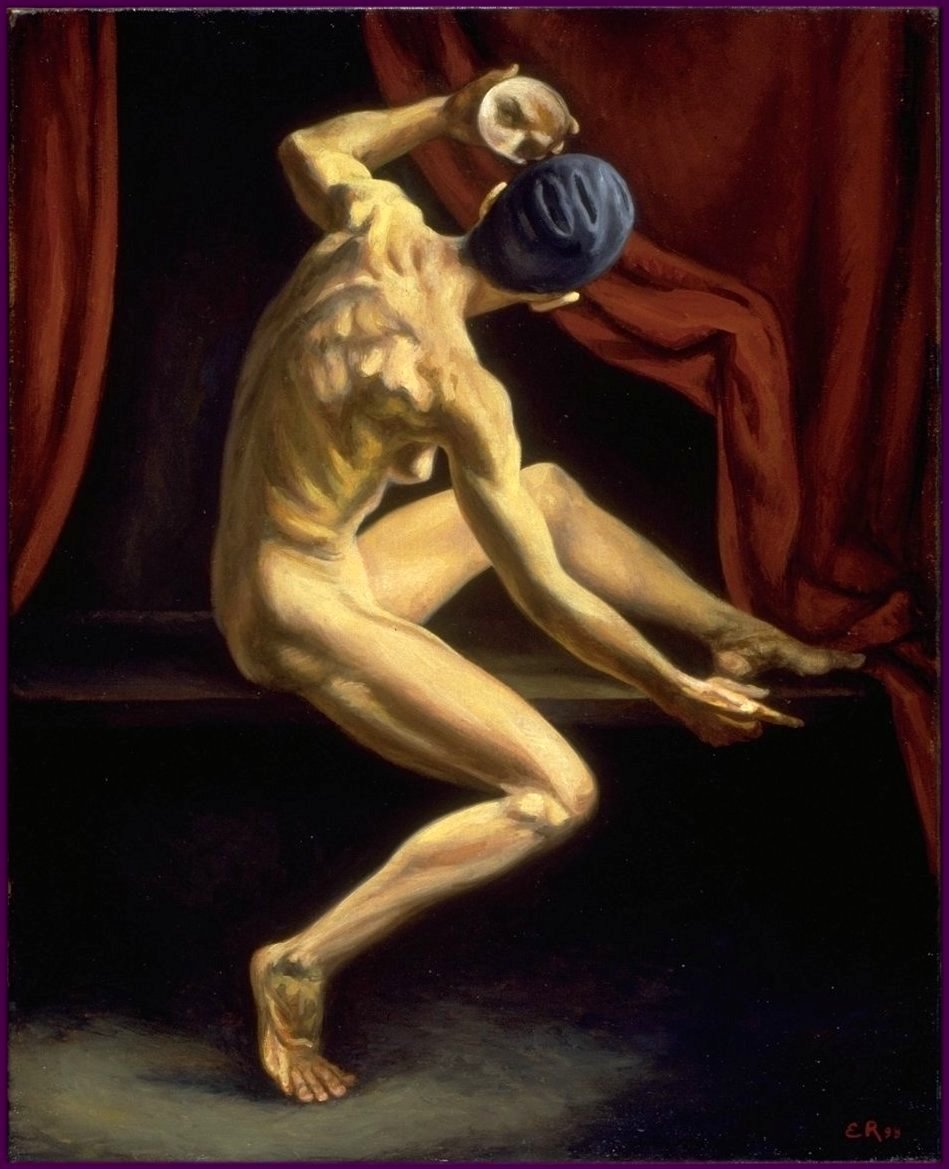 I was cleaning out the "junk" drawer in my kitchen last night and found (next to the rubberbands, paperclips and expired coupons) the meaning of life.

"So that's where that damn thing went".

I really want to reveal it... and my blog is a perfect forum. The problem is I am getting on a plane this afternoon (NYC bloggers HERE I COME!) and must get a pile of stuff done before I go. I just don't have the time!

I'll set it right over... shit... where did I put it?

muther effer....