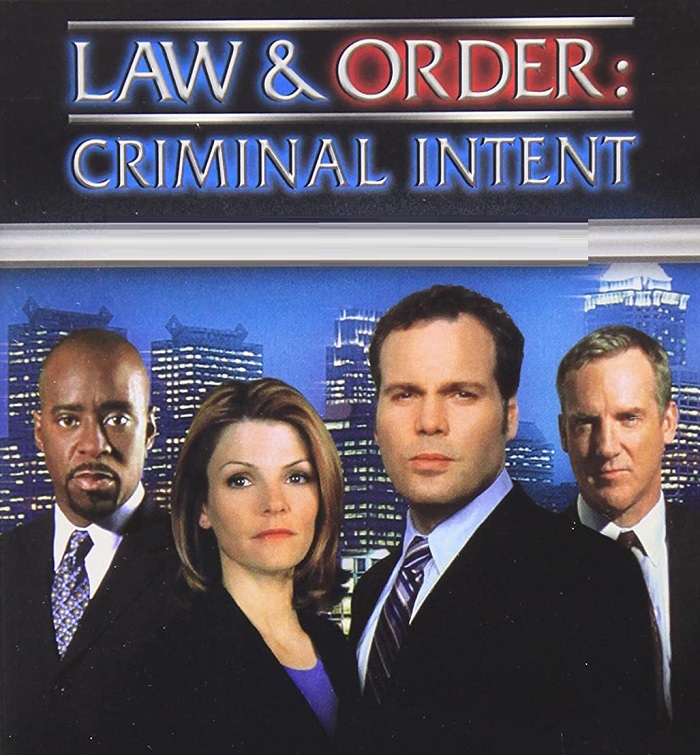 I am addicted to reruns of Law and Order:Criminal Intent. DVRs be damned. Vincent Donofrio is great and Kathryn Erbe has grown on me. It is complete brain cheese. The show is formulaic, predictable, schticky and I cannot watch enough of it.

Never seen Vincent in Steal This Movie? You should. Not a great movie but he gives a great performance.

I was submerged in the rich life this past weekend. A quick day trip to the Bahamas for lunch on the private jet.

I figure our hamburgers, when you average out the total cost of the trip, ran around $450 a piece. Sunday I went with the CEO and friends to the Dolphin game. We, of course, took the company's 30-ft limo bus (including the 62-inch mounted flat-screen TV with DirectTV mounted in the back) to the game.

We, of course, watched the game in the club-level suite on the 40-yard line. Fully catered and stocked with all of the booze and beer one could keep down. We spent a few hours at his mansion on the intercoastal to finish off the fun.

Whenever I am surrounded by that lifestyle it makes me very introspective.


We snorkeled at Thunderball Grotto on Friday in Exuma. I remember standing, Ahab-style, at the front of the chartered boat as we sped to the site. I looked around at water as clear as a pool. A December day pushing 90 degrees. The sun and the wind pounding my skin making me feel more alive than ever.

I looked back on the boat at our captain. He must of been in his late forties. A born and bred islander that claims his family first set up shop in the islands in the 1700s when they decided being pirates became too dangerous.

In the face of the opulence I had only one thought. I want the simple life. I want to spend days that become weeks that become years with A* with nothing to do but whatever we felt like doing. I will need money to do this but not much. I don't need the symbols of success. I need time to spend with the love of my life, time to read, time to paint, time to learn. I would need a little time to fish as well.

Unlike many men (and women) in my generation, I've discovered that work is what I do and not who I am. It could be one of the greatest gifts I've ever received. The funny thing is, when I lost my career obsession... within a year I shot up the ladder to Director and my salary tripled.

Love ya, mean it.