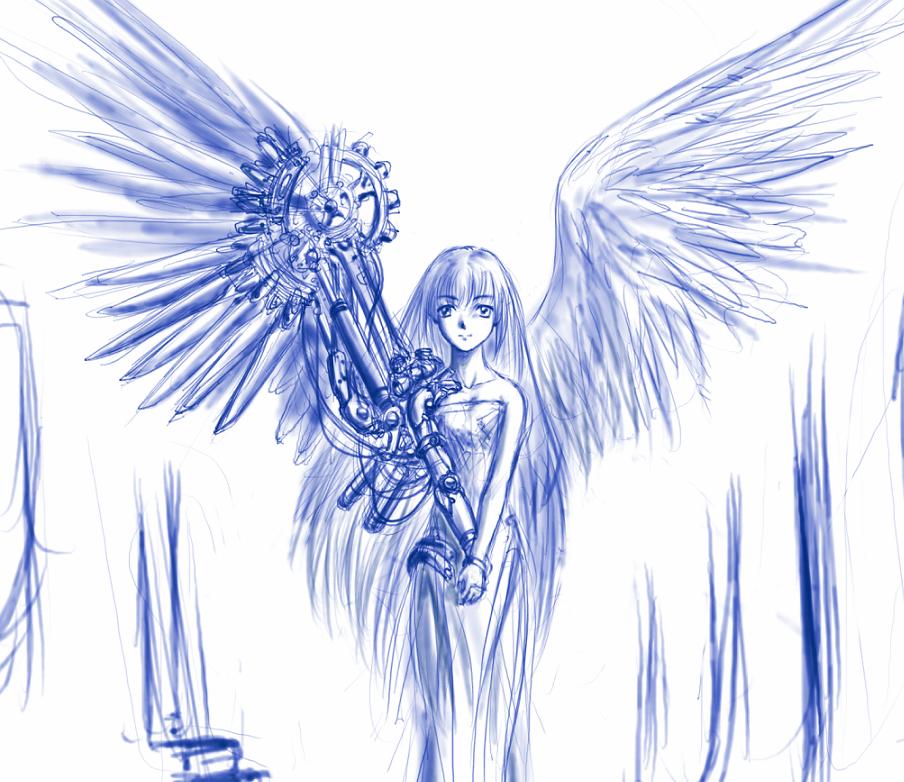 Ok, kids... unlike lesser bloggers, I apologize not for my lack of posting. Never forget that without hunger you will never eat. I know when you are ready for me... and that time is now.

I am well settled here in North Carolina despite the rash of traveling work has demanded. The house is wonderful and starting to feel like home. A* has been down here twice. Last week we hung pictures together. That is when a house begins to feel like a home. Art is home.

I miss playing cards every Monday night at Scooby's with Mr. Boxer and the boys. I miss Miss Smile and her husband, Mr. Cooler (owners of Scooby's). I miss late-night gin for hundreds of dollars and the tab in the corner booth of the bar.

I love being in a place where...
... Neighbors introduce themselves.
... strangers wave.
... you don't have to lock your car doors.
... people say "thank you", "please" and "pardon me".
... the skies are Carolina Blue.
... Sister lives close by again.
... A* and I will start our lives together.
... my Sirius radio gets amazing reception.

Tool and Radiohead remain to be ranked and written about. I am embarrassed to say I am intimidated by these upcoming posts. I know the tributes they both deserve. I am not sure if I can live up to what they need. I want to wax eloquently while driving home how they are the two most influential bands in recent history.

I may have to dip into some scotch tonight and let the brown blood of courage give me a buzz that will lead to tributes.